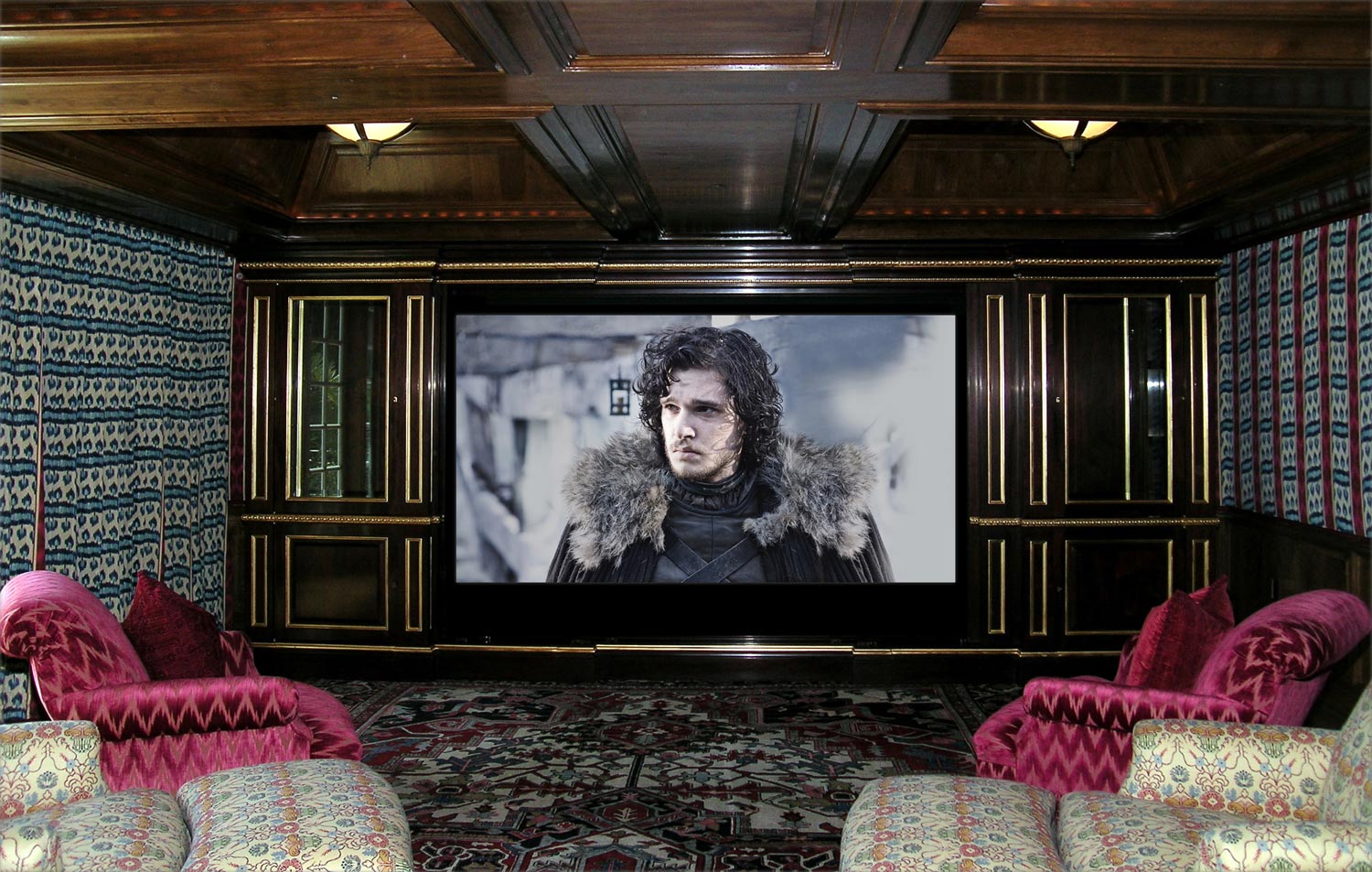 Are you looking for that perfect home audio video system for your home theater or family room? Have you decided that your basic TV setup just isn't up-to-par with your entertainment needs anymore? If your answer is yes to both of these questions then you should seriously consider installing professional home audio Los Angeles and home video Los Angeles. Having a professional high-end video installation done is much better than doing it yourself some department store model you recently picked up on-sale. By hiring a professional you are ensured top service and quality products.
From your home theater speakers to your theater receiver, a professional installation company is not only going to provide excellent installation service but they will also provide high-end, quality products as well. Don't be swayed by department store signs boasting of top-of-the-line home theater systems that you have to install yourself. Yes, you can get a perfectly good entertainment system from these stores and you are perfectly capable of installing it. But if you want a professional quality theater system then you need to rely on a professional to install it.
Audio Video Installation in Los Angeles

A basic home audio video system is going to be simple to install. It will have a few basic components such as speakers that can be hooked up to your television and/or routed throughout the room that the theater is located in. But, professional home audio Los Angeles and home video Los Angeles installation companies offer one-step above these at-home services. Imagine a theater surround sound system that can be wired throughout your house to multiple televisions and/or stereos. Imagine a speaker system with professional quality, high-definition sound, and televisions with high definition screens.
These are top-end products and with professional equipment come a full warranty and the 24-hour support of qualified professionals offering tech support to their customers. If you install your home theater yourself you may save yourself a few bucks up front but by hiring a professional you will not only save yourself a lot of money in the long run you will also have the security of having professional tech support on your side 24/7.
Experience Something More
A home audio video system is a great addition to any home and having one professionally installed by a home audio Los Angeles or home video Los Angeles installation company will make you the envy of all of your neighbors. If you are thinking about adding this type of entertainment system to your home then you should definitely choose a professional installation option over a do-it-yourself option. Call today and talk to a tech about what kind of packages they have to offer. There are a variety of systems in various sizes for different prices.
There is sure to be something that is right for you. Don't waste your time and money on something you can install yourself. Splurge a little and give yourself the luxury of a real, professional quality, high-end, entertainment system. Once you are sitting in front of it seeing and hearing the results you won't regret your decision.