Your families time is important. Enhance Family Time, Security and Lifestyle with Home Automation from Sound Decision.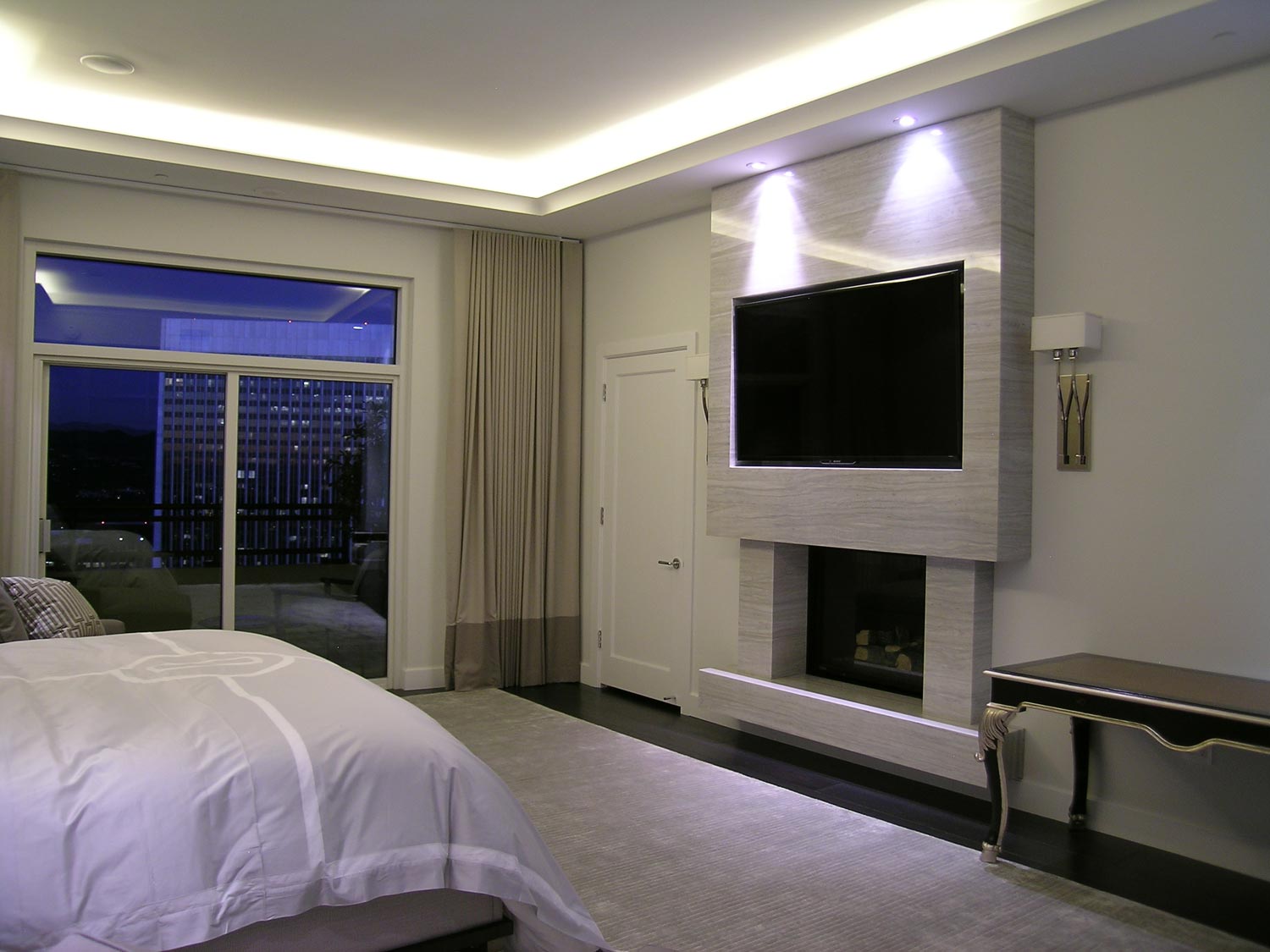 Little ones grow, interests change, life happens – the bottom line is time is important. Imagine a single system that can automatically lock your doors, turn on lights in your home, arm your security system, lower and raise your drapes and control all audio and video devices in a couple clicks. Your home is part of your family – let us integrate it into your lifestyle.
Within the last 5 years, "Smart Home" technologies have become reliable, intuitive, and available at price points to fit most homeowners needs and desires. From streaming the Triple Crown in your Santa Monica living room or watching the latest release in your home theater room in Pasadena – Sound Decision can work with you to configure a setup that matches your needs.
Anything, just a click away. We can setup security cameras, drapery systems, your iPod or Apple TV, satellite Radio in an intuitive, controllable interface. Besides the various handheld and touchscreen devices available from Crestron, we can also setup your Apple iPad as a home automation touchscreen. Control your entire house from your iPad. We recommend home automation systems by Control 4 and Creston.
Los Angeles Home Automation Installation

Spy on your kids, make sure your property is secure, enhance your wi-fi network security, and set the mood with a couple of clicks. We'd like to say there is a limit to what we do, it would make things easier. But there is not. Sound Decision has been specializing in Home Automation Installation in Los Angeles for over 15 years. With trusted reviews from tons of clients and manufactures – we are confident you will be happy you chose us. We can get the job done, no matter how big or small.
Interested in a simple setup or thinking about Full Home Automation? Contact us today to get started building your system.