Why IP security camera systems should be part of your life.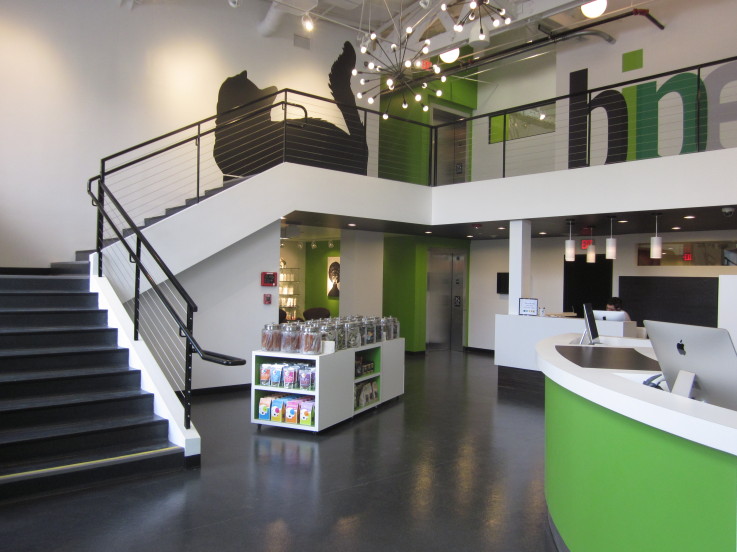 The IP security camera systems are available for both business and residential use. They offer better support and clearer images then their analog models and because they are internet protocol wired they are accessible on-the-go through a network and available through applications that can be installed on most mobile devices. These surveillance systems are versatile and adaptable and they provide 24-hour support. They provide efficient well-managed video support for business and residential security systems and add additional support to alarm systems.
They help to prevent theft, reduce accidents, and increase productivity. They provide security for you and your family. The installation of IP security camera systems will help employers and homeowners alike keep safe what is most important to them. One of the most important benefits is their connectivity to networks. Because of this connectivity users have access to them through mobile applications that are compatible with devices powered by companies such as Android and Apple.
Business Surveillance Systems

Business surveillance systems are an integral component to the overall function of a company's security system. They are used in many different types of businesses. For example, restaurants and shopping centers are two of the main businesses to employ IP security camera systems. But they can also be used in the retail setting, the manufacturing setting and in businesses such as hotels and healthcare offices. These systems help to prevent accidents in the work place as well as provide documentation of them for legal purposes. They help to increase employee productivity and reduce theft. Shopping centers often use them to decrease vandalism, reduce theft, and increase customer safety. Paired with an alarm system business surveillance systems provide 24-hour security support and maintenance.
They are easily hooked up to a network which allows a company to oversee the operations of multiple contact points from one specific location. Or, the feed can be outsourced to a company who was hired to provide security on the property. This helps to create a more secure environment on the premises.
Home Security Camera System
A home security camera system is an essential part of ensuring the security of your family and home. These cameras can often be paired with the contracting of a security company who can tap into their feed and keep a 24-hour surveillance on a residence. They also are quite effective when paired with an alarm system that is motion activated and code released. This is a great option for homeowners who may be away from their homes for extended periods of time or who have things of value housed on their property. A home security camera system is a great tool to use in keeping your property and family safe. Whether you are travelling away from your home or you live there year-round this type of security system will work to protect you 24/7 with little effort towards utility and/or maintenance.
Whether you are looking for a home security system or business surveillance systems selecting one that is IP active is your best choice. These systems are high-end and accessible 24-hours a day. They are easy to install using POE (Power of Ethernet) technology and they have test ports onsite for easy access when adjustments are needed. The IP network connectivity means that you can access several cameras on one network and they are easily paired with advanced alarm systems. This allows for a broader range of visibility and in turn means better security on a larger scale. Anyone who owns a business or a home should invest in one of these security systems. They are far more advanced and efficient then their analog counterparts and you will be much safer with them than without them.